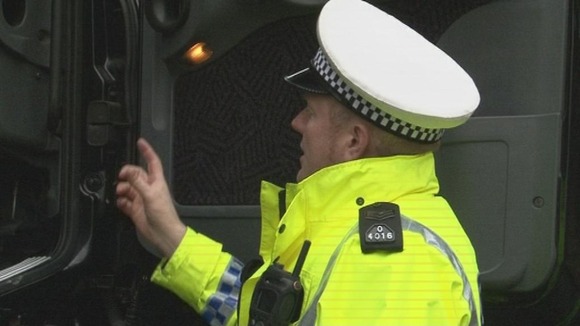 On the first day of 'Operation Overlord', police stopped 350 vehicles on roads in the south of Scotland, Cumbria and north-east England.
200 traffic offences, from serious to minor, were recorded.
Eighteen vehicles were seized as a result of drivers not having a license or insurance. One vehicle was seized after it was found to contain illegal red diesel.
A stolen mini-road roller and a stolen quad bike were also recovered, and three people were taken into custody.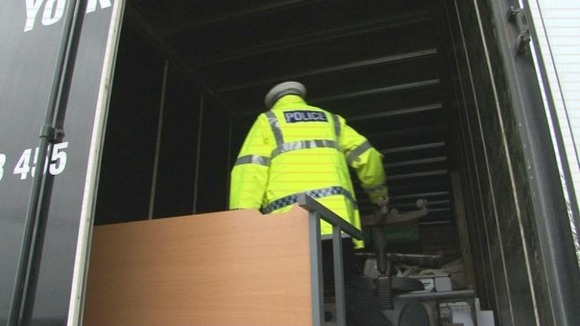 Inspector Brian Jones from Lothian and Borders Police was at a checkpoint near Eyemouth on the A1 today.
He said:
"We try and do these checks every three or four months first and foremost it gives reassurance that we are out there, trying to deter criminals from using our road network.
"And also, criminals nowadays aren't like Miami Vice, they use the road networks to get from A to B.
"So it is very important we nip those people in the bud when they are crossing between Scotland and England. "