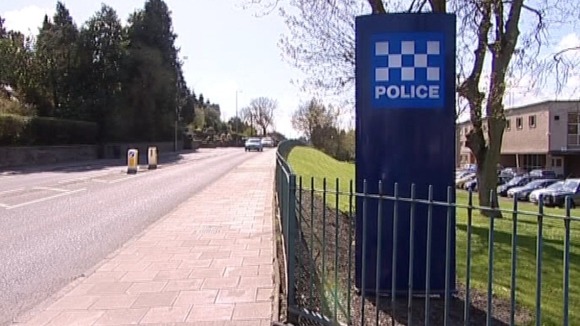 Seventeen officers and four civilian staff are under investigation in the Borders over allegations of racist and sexist emails.
Lothian and Borders Police say they have suspended a 51-year-old officer and identified another sixteen officers and four staff who appear to be involved.
All of the people are from G Division, which covers the Borders from its headquarters in Hawick.
A police spokesman said it was a huge disappointment that such emails had been circulated on the police system.