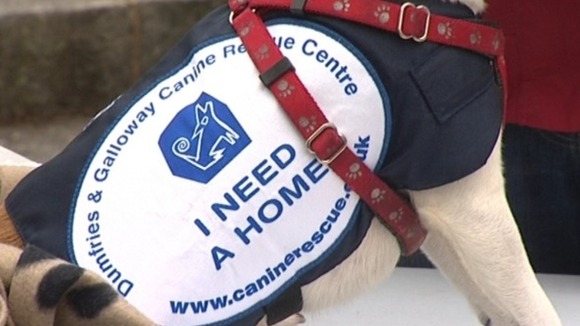 Staff and pets are celebrating the 10th birthday of Dumfries and Galloway Canine Rescue Centre.
The centre, based in Glencaple on the outskirts of Dumfries, claims to have rehomed more than 3,000 dogs over the past ten years.
A party is being held on Dumfries High Street to celebrate all of the success stories, and the public will also have the chance to meet some of the dogs in need of a home.