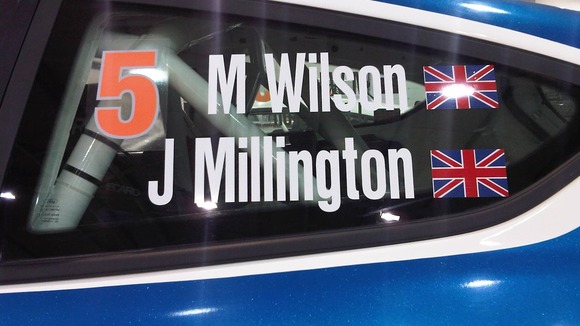 M-Sport boss Malcolm Wilson is preparing to debut the brand new Super 2400 car- on his own rally.
The new engine, developed by engineers at the rally preparation base in Cockermouth, will be fitted to a Ford Fiesta s2000 car.
His son Matthew will also be driving the new R5 rally car, at the front of the field, as 'course car'.