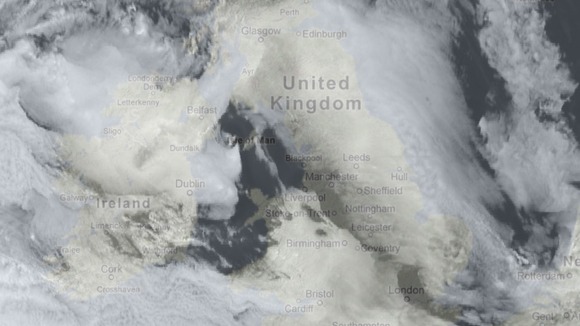 A slow improvement this afternoon. After a grey start cloud should lift and thin a little, maybe giving some late sunshine as we head towards dusk.
Mainly dry with highs just above the average at 9C. Winds remaining light.
Cold and clear start tonight but cloud will reform after midnight.