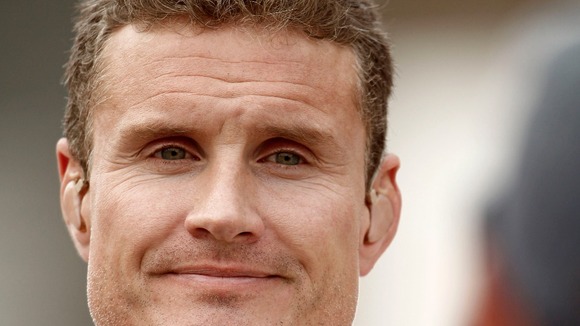 The former Formula One driver David Coulthard is starring in a new safety advert which aims to reduce the number of deaths on country roads.
Coulthard, who comes from the village of Twynholm in Dumfries and Galloway, said he is backing the campaign because he did much of his early driving on rural roads in the south-west Scotland.
In the TV advert, Coulthard demonstrates to motorists that even the best drivers adjust their speed on country roads.