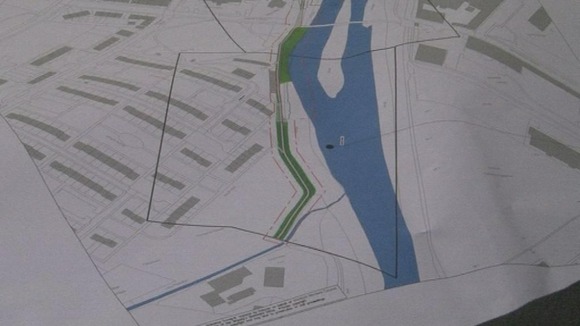 Selkirk's Bannerfield estate was hit by flooding in 2004.
Many homes had to be evacuated after flood water soaked carpets and floors.
Resident Colin Bennett recalls what happened:
"The main street was just like a river. I could not open the front gate because of water coming over it.
"There were cars parked on the street that were getting shoved across the road and there were cars floating down the main drive."