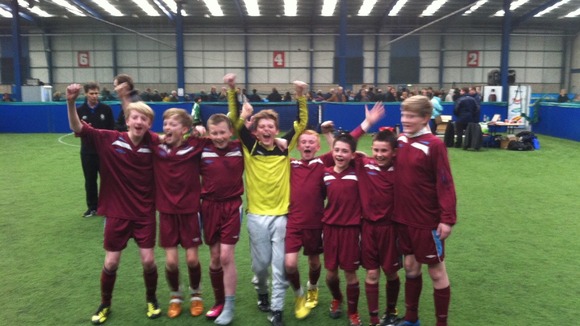 A group of schoolboys from Cumbria have been crowned national 5-a-side champions, after their team triumphed in the football finals at the weekend.
The under 12's team from William Howard School in Brampton, made history when they picked up the title at the competition in Derby.
No other teams from the school have been able to win the championship.
The boys were undersdogs going into the competition, but came out on top with a 1-0 win over their opponents.