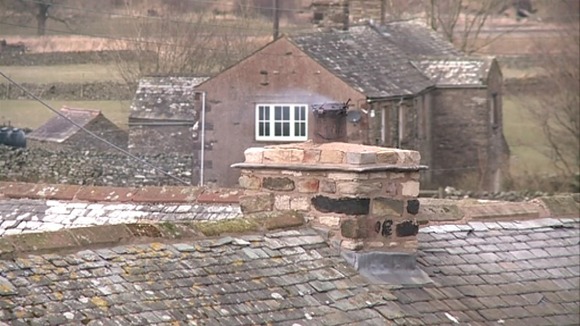 Cumbrian voters go to the polls today in an historic referendum. People living in the Upper Eden area will be the first in the country to hold their own Neighbourhood Planning Referendum. It gives them the chance to have a greater say in how their community develops and where new homes are built.
What happens in Cumbria is expected to watched closely by other areas of the country.
Voting starts at 7am and will go on until 10pm. The result should be know shortly after 11.30pm. There are 17 polling stations.
People can vote at:
Warcop Village Hall
Brough Memorial HallCrosby Garrett Village Hall
Kirkby Stephen Centenary Chapel School
Kaber Village Hall
The Lodge, The Green, Outhgill
Great Musgrave Institute
Black Bull Inn, Nateby
Newbiggin on Lune Public Hall
Soulby Methodist Hall
North Stainmore Parish Hall
Winton Village Hall