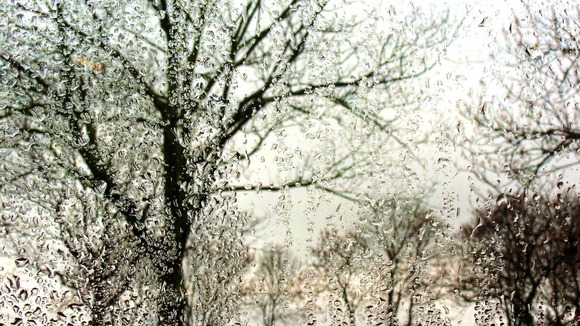 A drier and brighter day, especially in the west, but bitterly cold with a raw northeast wind. Highs of 3C
From the east wintry showers will develop during the day, moving in with the wind from the North Sea, especially towards evening.
Accumulations of snow will be variable into Sunday night as the showers align in bands and push southwest. 2-5 cm of snow is possible anywhere and as much as 10 cm over east facing slopes by Monday morning.