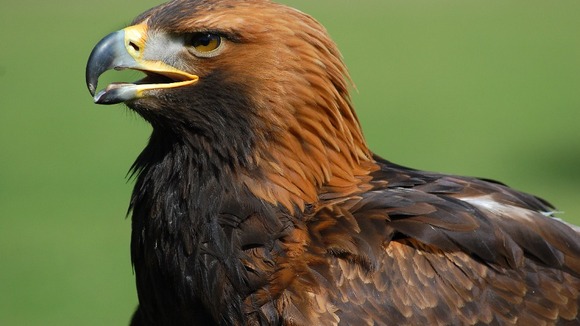 Scotland's Environment Minister has welcomed news that the number of birds of prey poisoned in Scotland last year fell 'significantly'.
Three birds - two buzzards and a golden eagle - were poisoned illegally in 2012, that figure is down from 16 incidents the previous year.
One of the buzzards was found in Dumfries and Galloway.
The precise location is not given as some birds may be able to continue to fly before being struck down by the poison.