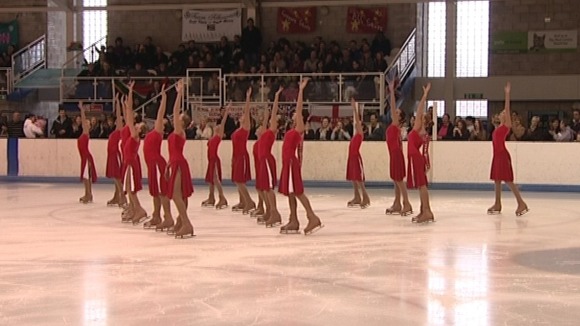 Dumfries synchronised skaters triumphed at the Trophy D'Ecosse competition at the weekend, beating teams from Africa and Germany.
The competition was held at Dumfries ice-bowl and attracted hundreds of spectators, as well as teams from all over the UK, Europe and Africa.
The results were:
Junior-
1st- Wight Jewels (Isle of Wight)
2nd- Solway Stars (Dumfries)
Advance Novice-
1st- Solway Eclipse (Dumfries)
2nd- Team Berlin (Berlin)
3rd- Team Silhouette (Cape Town)
Elementary-
1st- Solway Lightening (Dumfries)
2nd- Wight Sparkles (Isle of Wight)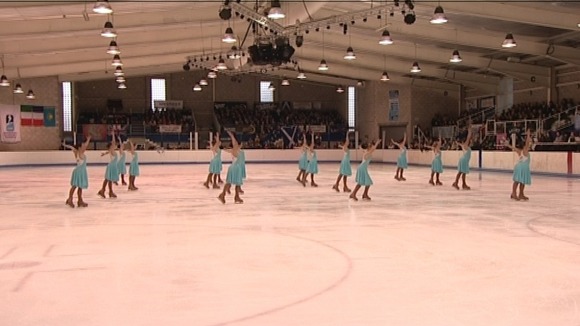 Fore further results, visit the Trophy D'Ecosse section of the sk8scotland website.