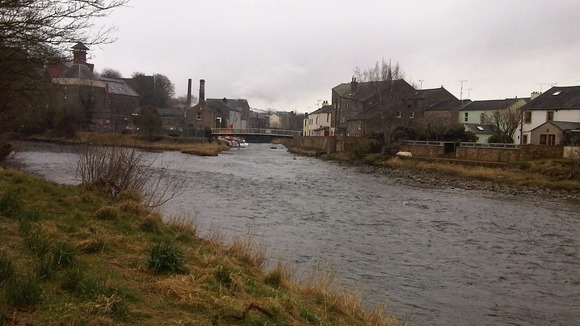 Community members and businesses in Cockermouth have raised the funds needed to secure the £4.4million flood defence scheme which will protect the town from future flooding.
Residents and businesses owners had to agree to raise £215,000 of the total sum the government released its funding, and that money has now been collected.
Work began on the flood defences last year and will be complete by June.
They include flood walls, barriers and a state of the art system at Ruby Banks where the barrier rises as the river swells - the first of its kind in the country.