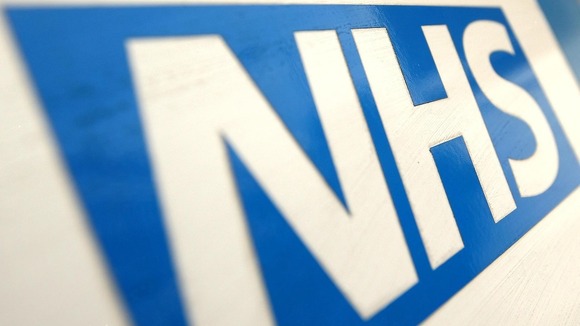 It has been confirmed that one school pupil in Dumfries and Galloway has caught tuberculosis (TB).
A spokesperson from NHS Dumfries and Galloway said:
"NHS Dumfries and Galloway can confirm that a single isolated case of tuberculosis (TB) has been identified in a school child.
"We are dealing with this case in a routine way and in accordance with national guidelines.
"Although TB can sometimes be serious for those affected, it is usually easily treated with certain antibiotics, and most people make a full recovery.
"In Dumfries and Galloway, TB is rare and it usually takes close, lengthy contact with an infectious person to catch the disease so the risk of the disease spreading between people is very low."
"In line with national guidance NHS Dumfries and Galloway is working very closely with the Education Department and the school concerned to identify those individuals most at risk and offer screening for TB.