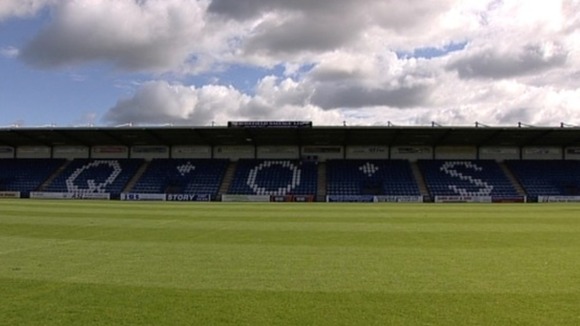 Councillors have unveiled the details on three new '3G' artificial football pitches that will be built in Dumfries and Galloway, including at the ground of Queen of the South.
The council agreed to spend £750,000 on the new surfaces at Palmerston Park in Dumfries, Blairmount Park at Newton Stewart FC and St Mary's Park in Kirkcudbright.
The total amounts are:
£225,000 to Queen of the South
£275,000 to Newton Stewart FC
£275,000 to St Cuthbert Wanderers.
The money will be subject to match funding from Sport Scotland.