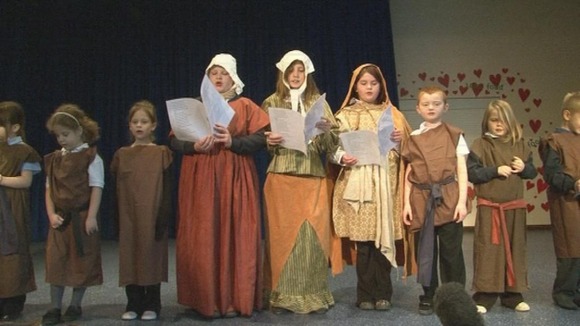 A festival celebrating and remembering the men that once fought for Border towns takes place this weekend.
The Hawick Reiver Festival is a programme of performances, demonstrations and re-enactments to give local people and visitors a flavour of what the town would have been like nearly 500 years ago.
Among the activities planned, there will be a fancy dress parade, jousting, a medieval market and singing from local schools.
A full programme of events is available here: