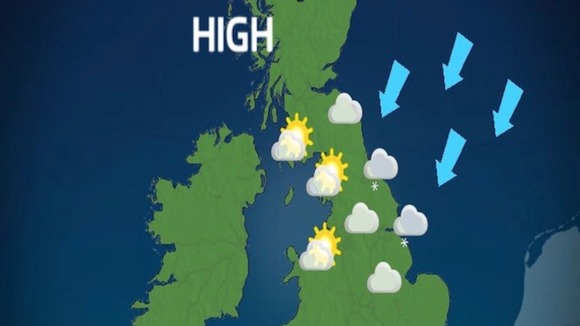 Temperatures remain well below average for the time of year - by day and by night - for the week ahead.
At the start of April we would normally expect the daytime average to be between 9-11C and we are getting 6C at best.
It's a mainly dry outlook with cloudier skies developing by midweek when we will see the return of a stronger, northeasterly wind - which will again peg back the feel of the already struggling temperatures and re-introduce a significant wind chill.
Eastern areas will be at greatest risk of snow flurries from any thicker cloud being brought in off the North Sea. Western areas will always hold the best chance of getting some sunshine.
Widespread frosts will continue by night