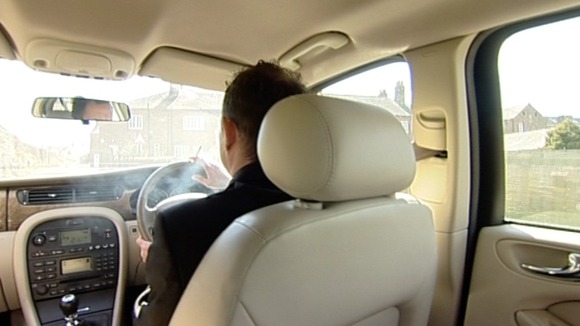 A South of Scotland MSP says he has had widespread support for his proposal to ban people smoking in cars if their children are with them.
Jim Hume says similar laws have been successfully introduced in countries like Australia and Canada.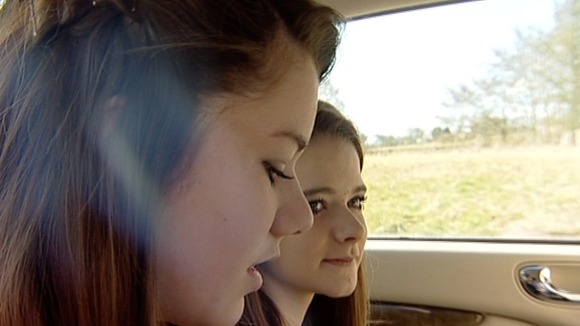 Smokers rights groups say the government should not interfere in people's private space, but Mr Hume says many medical groups are backing the plans:
"Well I have a lot of support. The Royal College of Physicians are backing me, British Medical Association, British Heart Foundaton, British Lung Foundation, and Cancer Research UK are all backing me and will be helping me with this bill."