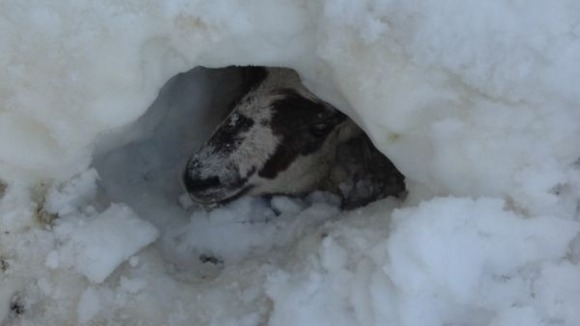 A farmer from Galloway was shocked to find that one of his sheep was still alive after being buried under snow for 11 days.
Stuart Mactier from Mochrum, near Newton Stewart, managed to dig the ewe out from a deep snow drift.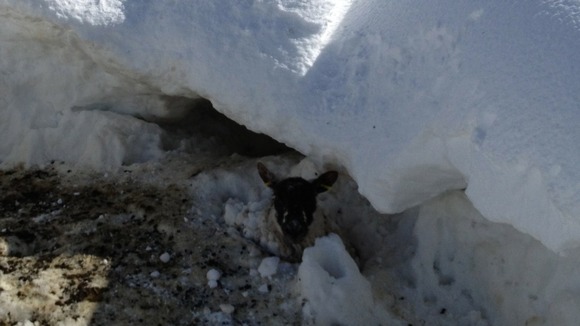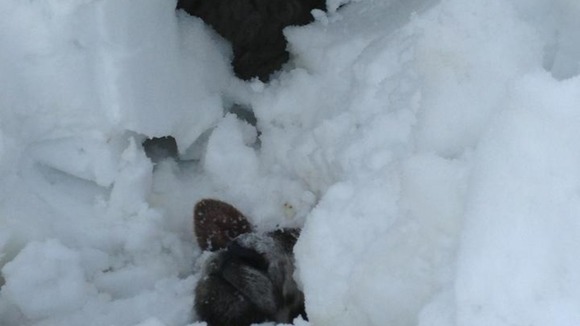 A couple of days later and the sheep is up and walking about, and enjoying eating again- after being starved for so long.