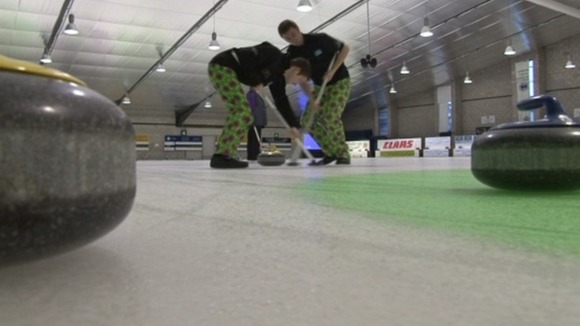 The World Curling Federation and the Royal Caledonian Curling Club have announced that Dumfries will host the World Senior Men's and Women's Curling Championships in 2014.
The World Mixed Doubles Curling Championships will also be held at Dumfries ice-bowl.
Over 60 teams from around the world are expected to compete in the three world championships, which will be held between April 22nd and April 29th next year.