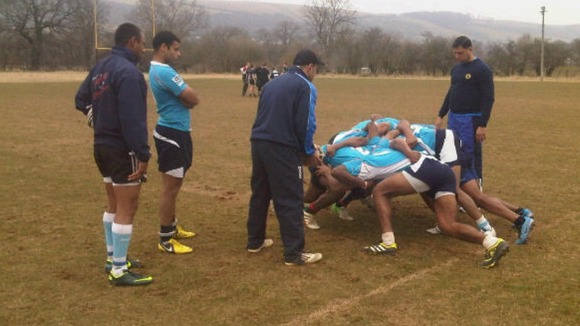 The Borders town of Melrose has been preparing for their biggest annual sporting event.
The 123rd playing of the 'Melrose Sevens', which date back to 1883, were founded by Ned Haig and the game of rugby sevens is now played on an international stage from Hong Kong to Scotland.
The tournament brings hundreds of visitors into the town every year and shop owners have been preparing for their arrival by dressing their shop windows.