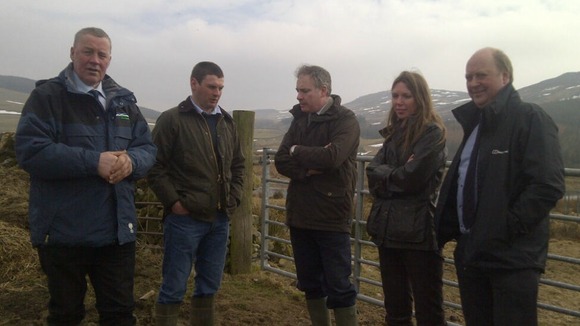 The Rural Affairs Secretary, Richard Lochhead, has been meeting with farmers in Galloway to discuss the impact the severe weather has had on their finances.
Hundreds of farmers struggled to feed their stock and many dairy farmers were forced to throw out their milk as access to and from farms was restricted off due to snow.
Mr Lochhead visited High Barlay farm near of Gatehouse of Fleet, which was badly affected by the heavy snow fall and freezing temperatures.
He answered questions from representatives of the National Farmers Union (NFU) Scotland and the National Sheep Association.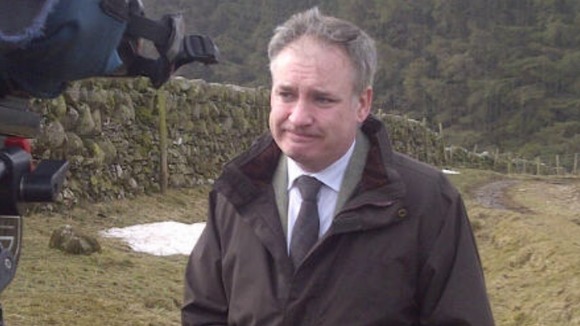 Farmers are calling for additional financial help from the Government to help with the cost of collecting fallen stock.
Mr Lochhead said:
"We have highlighted there are a number of other sources of potential support already available, including RSABI - for whom the Scottish Government recently announced support of £50,000.
"I have also given my support to the NFUS in asking the banks to take a sensitive approach to farmers at this challenging time."