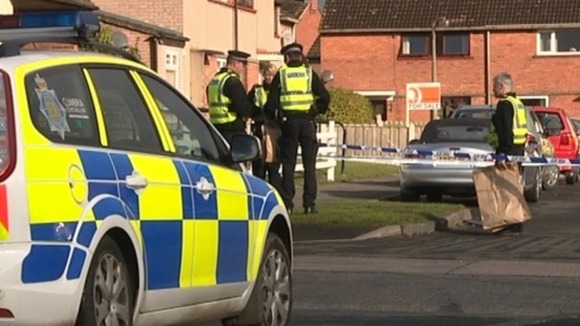 A court has heard how a man stabbed to death outside his own home in Carlisle last October allegedly threatened and demanded protection money from one of the people now accused of his murder.
Piotr Kulinski was stabbed seven times as he got ready for work on the morning of the 14th October last year.
The jury at Carlisle Crown Court heard from 30-year-old Piotr Zygner, one of three people charged with murder.
Mr Zygner described how he first met the victim, Piotr Kulinski, claiming that he was selling drugs to a former girlfriend.
He also claimed that Mr Kulinski asked him to start selling drugs as well - but that he declined.
Trouble began to develop between the two men and there followed a series of altercations.
Mr Zygner was hospitalised after being attacked by a group of men outside his house, who hit him with hammers.
Mr Zygner said:
"They almost put me in a wheelchair, they broke my left hand and almost broke my backbone. I was beaten everywhere".
Mr Zygner went on to say that an arrangement was made so that he would pay Mr Kulinksi and his friends £200 a month in protection money.
There followed a series of threats by phone to Mr Zygner saying he would be shot in the knees and discussing Molotov cocktails.
At the start of the trial the prosecution outlined their allegation that Mr Zygner was one of the men responsible.
He denies murder, as do Paulina Mucha and Sylwester Kawalec.
Two other men, Artur Skoczen and Artur Woszczyna, deny perverting the course of justice.
The trial continues.