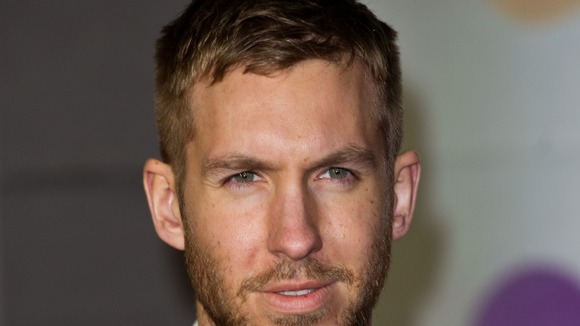 Dumfries DJ and producer Calvin Harris has made chart history after becoming the first act to score eight top ten hits from the same album.
The songwriting star clocked up his latest hit when his collaboration with Ellie Goulding, "I need your love", reached number seven in the charts.
The song, which is from his album "18 months", means that Harris has surpassed Michael Jackson who achieved seven top ten hits with his 1987 album "bad".
The album has sold more than 543,000 copies in the UK since its release in October.
Martin Talbot, from the Official Charts Company, said:
"Many artists only achieve a handful of hits in their entire careers, so for any act to secure three or four from one album is an excellent achievement.
"In turn, eight top 10s from one album is not just impressive, it is absolutely remarkable. And, of course, record breaking. Congratulations to Calvin Harris, the modern day hit-maker."
Calvin Harris has collaborated with an impressive array of stars, including Rihanna and Florence Welch, with songs like "We found love" and "Sweet nothing".