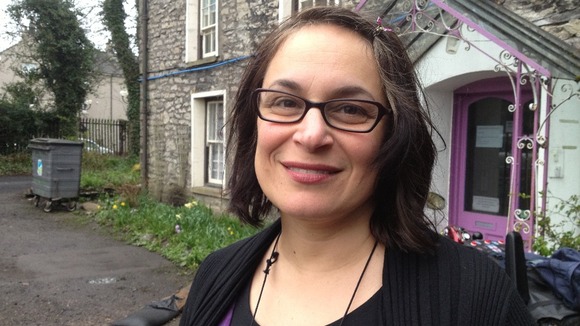 Andres Aldridge works at Manna House, which is a drop-in centre in Kendal aiming to help and advise vulnerable people who are facing homelessness.
She is encouraging people in difficulty to seek the help they need.
She said:
"In the last part of last year Manna House saw an unprecedented number of homeless clients - those who were rough sleeping.
"Although numbers fluctuate, in the first quarter of this year three people are known to us to be literally homeless and without a roof.
"That number, of course, doesn't account for the many more who are 'sofa surfing' and are vulnerably housed. We would encourage people to come to Manna House at the first sign of difficulty.
"We can help sort out budgets and benefits, advise about housing and refer people to services which can really help them.
"Drop in on a Monday, Tuesday, Wednesday or Friday and you will be very welcome. Our staff and volunteers understand how we can all get into difficulties and how we all need help at some point in our lives."