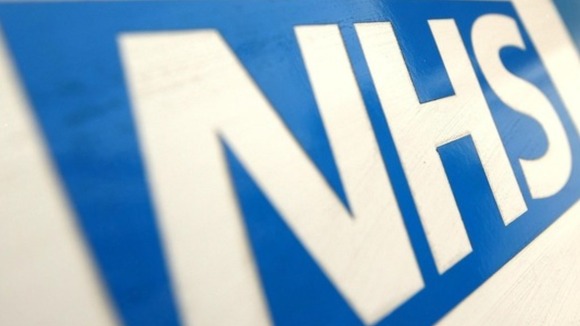 Figures obtained exclusively by ITV Border have revealed that the troubled North Cumbria NHS Hospital Trust spent £8 million on locum doctors in the past year.
The Freedom Of Information request found that in the past three years 527 of the temporary medical staff have been employed at the hospitals in Carlisle and Whitehaven.
The highest paid locum consultant was paid £158 an hour.
The figures have been branded as 'astonishing' by West Cumbrian MP Jamie Reed, who is also a Labour shadow health minister.
He believes that unless the problem is dealt with swiftly, "it will make the sustainability of services even harder".
In the past three years, the expenditure on locum doctors has varied wildly, with a significant rise in the past year.
North Cumbria NHS Trust expenditure on locum doctors:
2010 – 2011: £5.8 million
2011 – 2012: £4.95 million.
2012 – 2013: £7.96 million
Although total expenditure on locum doctors has risen, the hourly rates have actually fallen.
Highest hourly rates of pay for locum doctors:
2011 - £158.13 – Consultant Dermatologist.
2012 - £143.75 – Consultant Radiologist.
2013 - £112.95 – Consultant Gastro Medicine.
The trust are expected to comment on the figures later today.