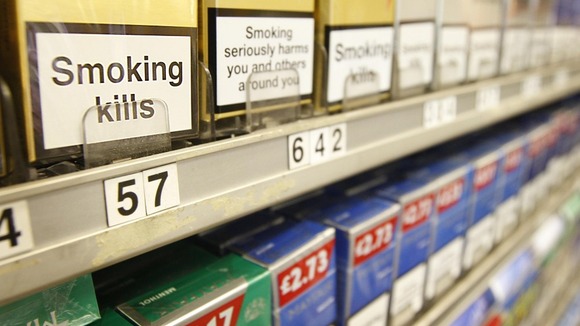 New legislation comes in today to ban larger retailers in Scotland from displaying cigarettes and tobacco products.
Stores that do not comply could be convicted of a criminal offence or receive a fine from trading standards officers.
The ban is already in place in England and Wales.
It will be rolled out to smaller shops in 2015.