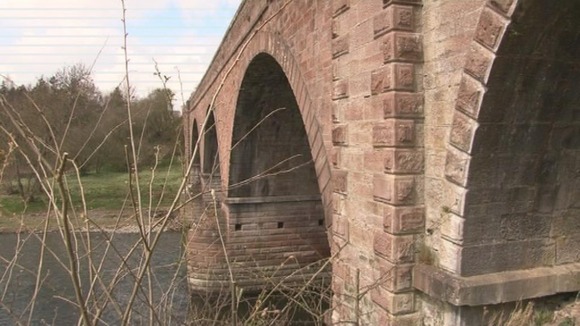 The Tweed viaduct crossing the River Tweed is an area of special conservation under EU regulations, due to the presence of protected species.
Brook Lampreys and Atlantic salmon can be seen in this stretch of the river, and protected flowers and plants grow on the banks.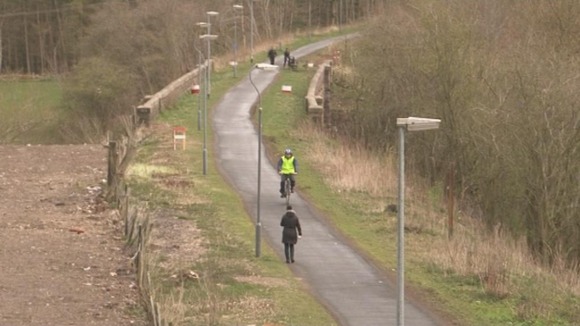 Network Rail are working with Environmental Groups, such as SEPA, to make sure they disturb wildlife as little as possible while building the Waverley line.