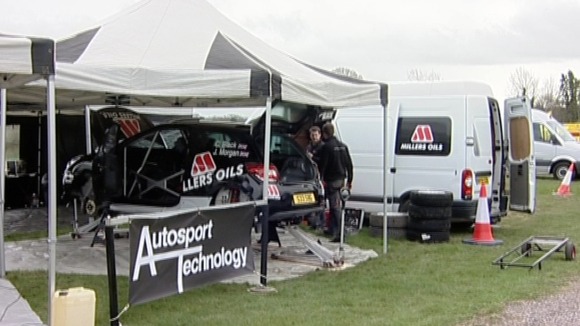 More than 100 rally crews are heading into the forests today to take part in the RBF Pirelli Rally.
The event is the first round of the British Rally Championship and has attracted competitors from across Europe.
The rally kicks off with a ceremonial start in Carlisle town centre at 9.30am before the teams make their way to the stages near Pundershaw.
Spectators can get up close and personal to the cars and drivers at the rally headquarters based at Carlisle Racecourse.
For more information on what times the cars are in the stages, entry lists and spectator information, click here.