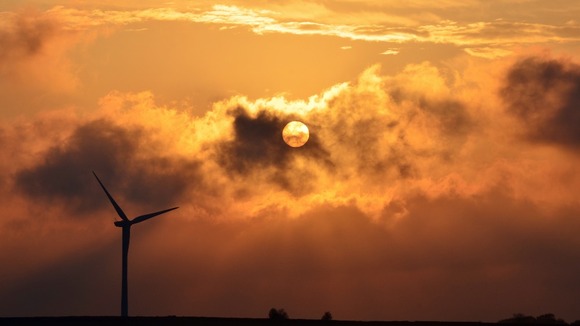 Mist, low cloud and moisture returns from the North Sea overnight. Damp and murky conditions across many parts of the region - but mild, lows of 9C
Despite a gloomy beginning conditions will improve for a time inland on Monday. Warm spells of sunshine and just a few scattered sharp showers. Highs inland up to 19C but cooler and cloudier especially along the east coastline for much of the day.
Heavier, slower moving and possibly thundery showers are expected later in the day from the north. The Met Office have an early warning in place for the further risk of localised flooding by Monday night.