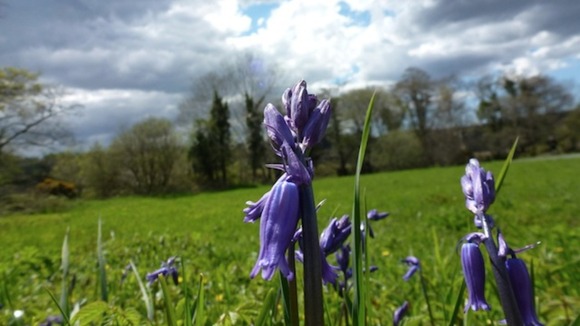 A slow start but compared to Saturday it's a much improved story.
Cloud will lift and thin during the morning and any showers will die away.
It will become drier, brighter and warmer into the afternoon. A fair amount of cloud but some breaks developing with highs inland of 15-17C.
Lighter winds. Less cold at the coast but low cloud possible at times.