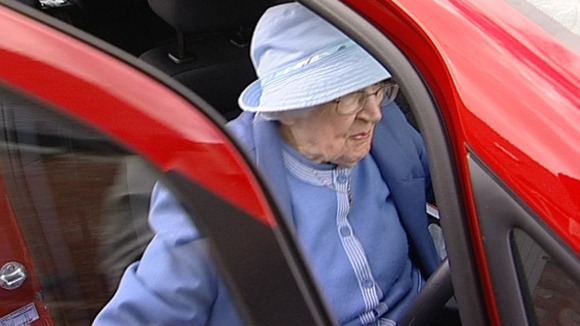 Mrs Scott's son Dougie arranged the helicopter flight through a family friend, and pilot Murray Grierson from Dumfries was only more than happy to help:
"Mrs Scott will certainly be the oldest passenger I have ever taken on a pleasure flight. I hear she's quite a character though. I'm sure she will love it."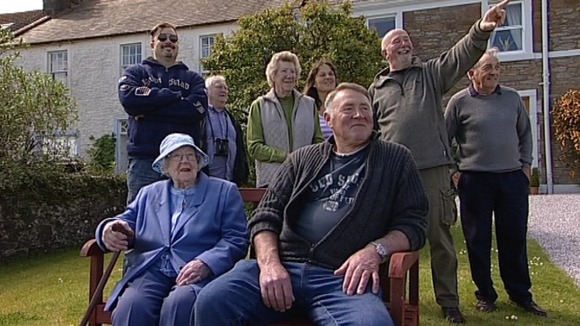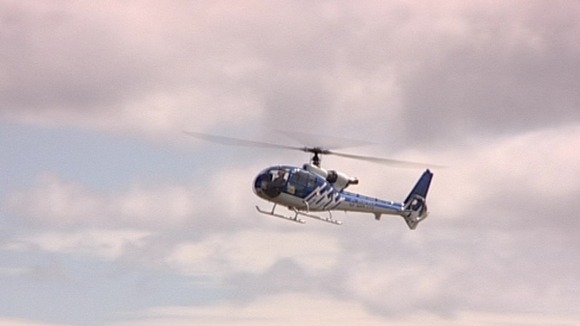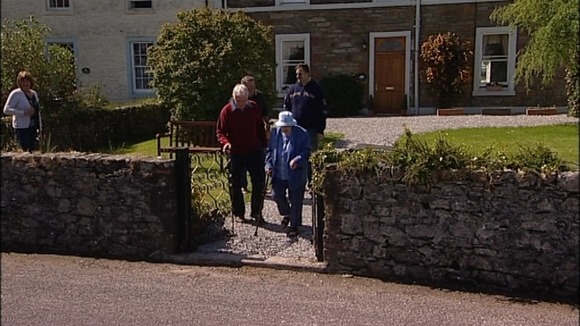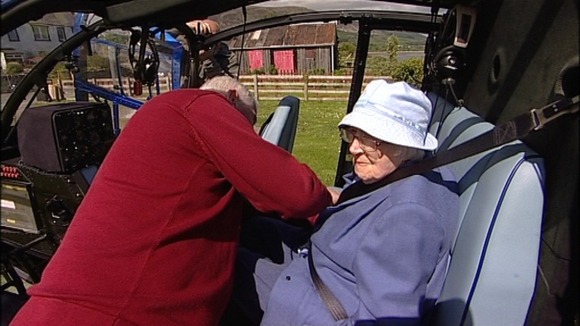 Dougie decided to join his mum in the passenger seat.