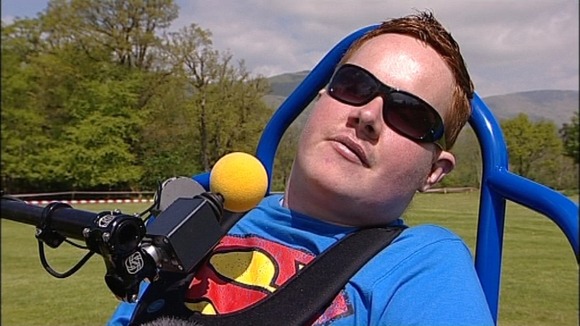 Runners have been taking part in a charity event to raise money for a Cumbrian man left partially paralysed following an accident.
Will Clark was raising money himself during a charity bike ride in June 2012, when a twig got stuck in the wheel and caused him to crash.
The head injuries he sustained left him tetraplegic, meaning he lost some mobility.
Runners took part in the Ambleside Marafun to raise money that will allow Will to buy a special bike, that will help to give him some mobility back.