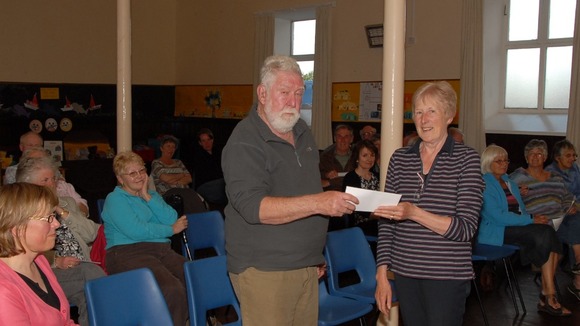 The final £4,000 needed to purchase the mull of Galloway has been secured by the Mull of Galloway Trust.
The money, which has been awarded by the Galloway Association, means that the Trust now has the full £300,000 required for the community buyout of the 30 acre site.
The site includes three cottages, the RSPB centre and the fog horn, however it does not include the actual lighthouse tower which remains in the ownership of the Northern Lighthouse Board.
The president of the Trust, Angus Rex, said:
"The Galloway Association of Glasgow is delighted to be able to support the community buyout, to protect and develop this famous Galloway location to the benefit of the local people and its many visitors.
"The Association, founded in 1791, continues to provide financial assistance to projects that benefit non-commercial good causes within Galloway, particularly the arts, education, community groups and individuals."