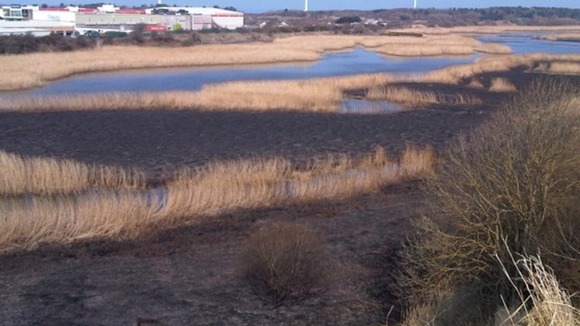 Reed beds which were destroyed in the arson attacks at Siddick Pond Nature Reserve in April appear to be recovering extremely well.
More than half of the reed beds were set alight during a spate of nuisance fires and there were fears that they would be unable to recover from such devastation.
However, chairman of the nature reserve, Bill Bacon, is impressed with the regrowth:
"It has been really remarkable how nature has bounced back.
"We still have a long way before we are back to full strength but next year we are confident all the animals and birds who fled the fire will return."