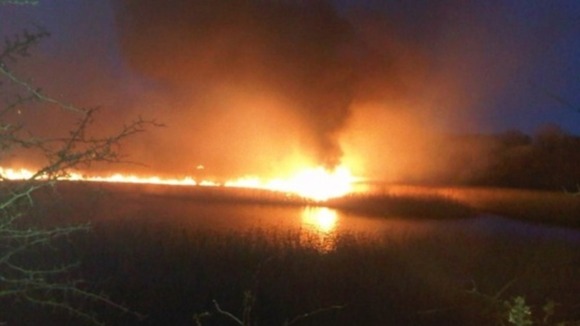 Reed beds destroyed in a nuisance fire at a Workington nature reserve have started to grow back.
Siddick Pond was badly damaged in April during a spate of arson attacks on several pieces of grassland in west Cumbria.
More than 40 firefighters spent over three hours tackling the blaze at the site of special scientific interest.