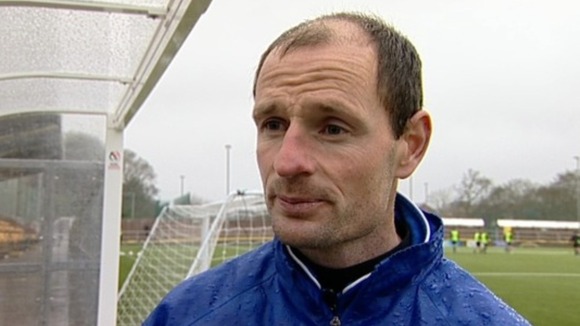 Queen of the South have confirmed that Manager Allan Johnston has accepted a deal to move to his former club Kilmarnock, along with his assistant Sandy Clark.
Chairman Billy Hewitson said he was very disappointed that it had taken so long for Johnston to make his mind up.
He added that he intended to get a new manager in place by the end of this week.
He said:
"I am disappointed that it has taken so long. It would have been better if he had made a decision a week ago.
"The new manager will now have to pick up the pieces because training has already started.
"We will get a new manager in place as quickly as possible and hope to conduct interviews this week.
"We cant go into next week without having a manager in place. But this is football and we will get over it.