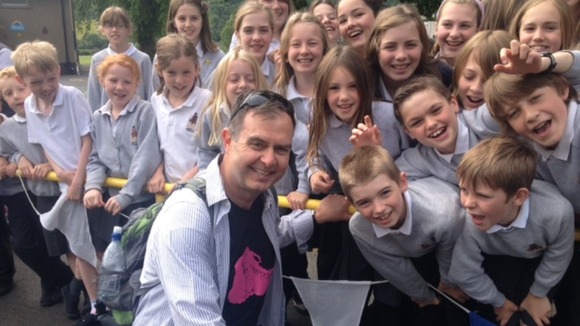 A 54-year-old Borders man is walking 500 miles to raise money for charity and follow in the footsteps of his grandfather.
Alistair McIntyre, from Galashiels, is walking from Fife to Kent- recreating the route his grandfather walked in search of work 80 years ago.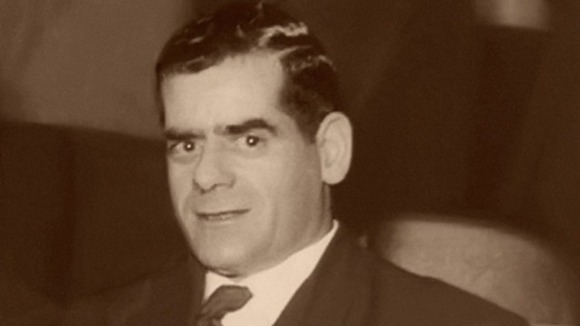 Jimmy McIntyre was a miner trying to find a job during the great depression.