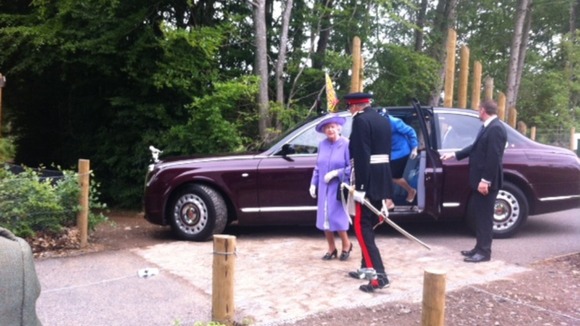 The Queen is in the Borders to open visitor attractions linked to two of Scotland's most famous authors.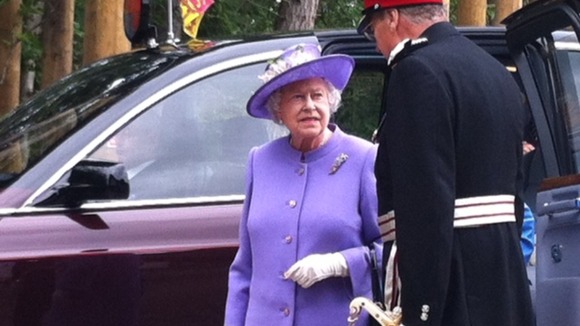 She began her day at the John Buchan museum in Peebles. It tells the story of the writer and statesman who became best known for his novel, The 39 Steps.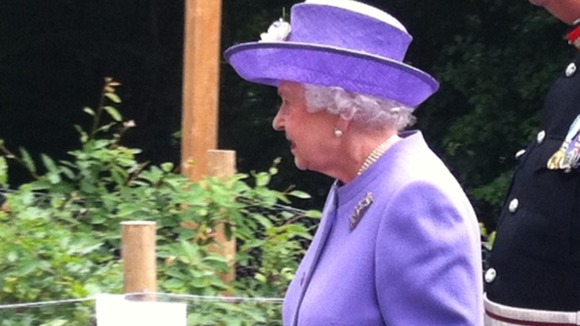 Her Majesty is now at the former home of Sir Walter Scott. The 19th century writer is described as the world's first best-selling novelist.