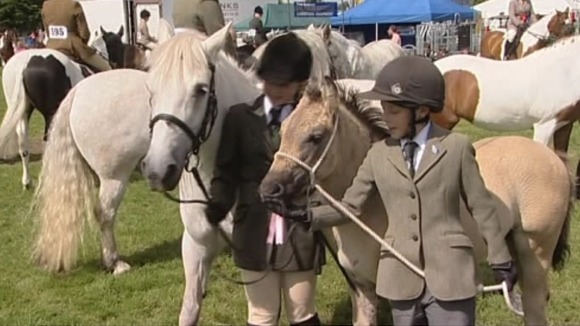 Bumper entries are expected to mark the 200th anniversary of the Border Union Show.
Competitors will be arriving from across the UK to take part in more than 500 open classes throughout the weekend.
Categories will include Horses, Ponies, Cattle, Sheep, Donkeys, Goats, Poultry, Rabbits, Shepherds' Crooks, Horse Shoeing, Young Farmers Stock Judging and Industrial Arts.
As well as the large array of competitions, there will also be around 200 trade stands and numerous displays for visitors to enjoy.