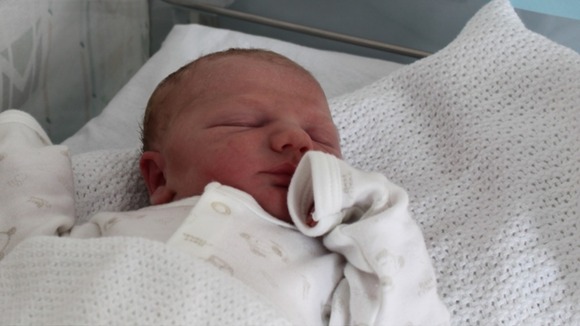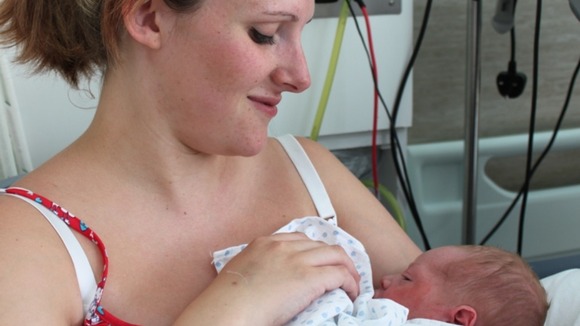 Three baby boys were welcomed at Borders General Hospital yesterday, sharing their birth date with the new Royal baby, the Prince of Cambridge.
Kyson Mackie-Brown was the first to be delivered at 03.22am, weighing 8lb 3.5oz.
Hamish Laing was born at 09.22am, weighing 7lb 4.5oz, while baby Jack Johnstone was delivered at 09.40am weighing 5lb 8oz.
Staff at the hospital say the mothers and babies are "all doing well, and are delighted to share their special day with the Royal arrival".