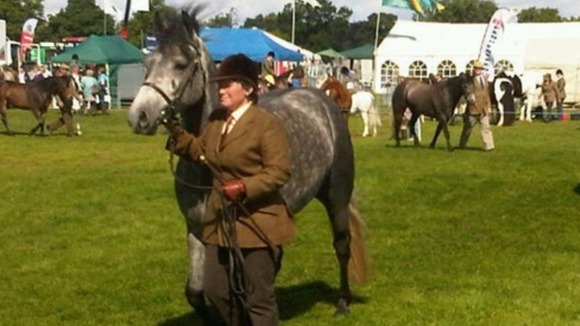 Textiles and sheep will be showcased in the Borders this week for the 200th Border Union Show.
Nearly 3,000 animals have been entered into the biggest agricultural show in the region.
Traditionally the annual show is held on the last Friday and Saturday of July each year in Springwood Park on the outskirts of Kelso.