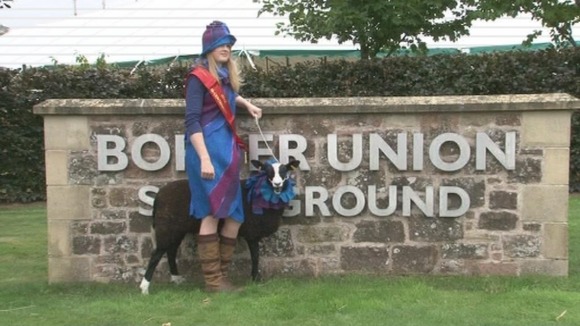 The story of wool, from shearing to wearing, will be showcased during this year's Border Union Show.
It is just one of several new attractions at the annual event to mark the 200th anniversary of the region's biggest agricultural show.
Live demonstrations and fashion shows will explain the process that wool goes through from the farm to the coat hanger.