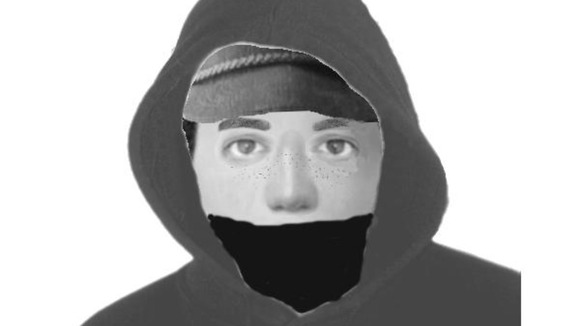 Five years after a 16-year-old girl suffered a serious sexual assault, Cumbria Police are renewing their appeal for help.
Police say the girl was walking along Mossbay Road, Workington, at 10:30pm in July 2008, when a man approached her and started talking to her.
The man then dragged her into bushes and attacked her.
Officers have reissued an e-fit picture that they released at the time in the hope that someone, who was too frightened to speak at the time, might feel able to talk now.
The offender is descried as being between 18 to 26 years old, about 6 ft tall with a tattoo on his right hand. Part of his left eyebrow was missing.