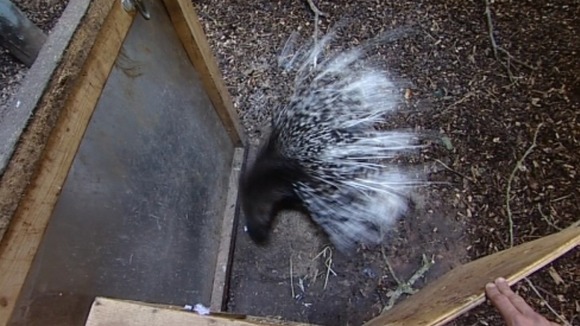 Staff and volunteers at an animal centre in Cumbria have found a porcupine that escaped earlier today, July 31.
The animal is one of two - a father and son- that made off from Wetheriggs Animal Rescue & Conservation Centre at Clifton Dykes in Penrith.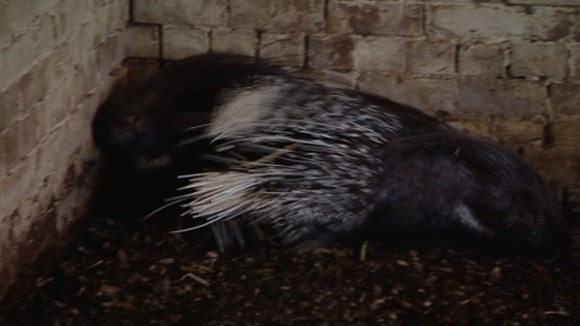 The son is still on the loose. Members of the public are being warned not to approach him - this is because porcupines tend to run backwards at their aggressor when feeling threatened and spike them with their quills.