A black & white Magpie Muscovy duck is due to take pride of place at the Wigtown Agricultural Show in South West Scotland today.
'Big Dave' the Drake became a celebrity when he was sold last year for a record sum for a duck of £1500.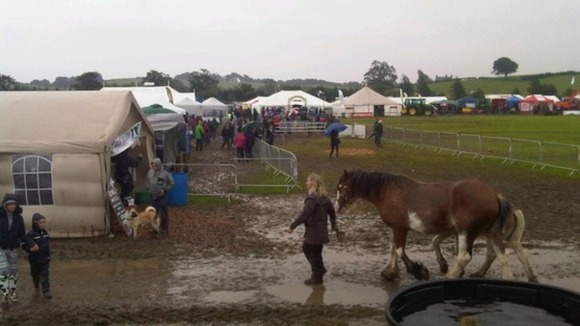 The annual show is the oldest in the region and first started in 1813.
It has only ever been cancelled for two world wars and the foot and mouth outbreak.
Organisers refused to cancel the show last year despite the very wet weather.