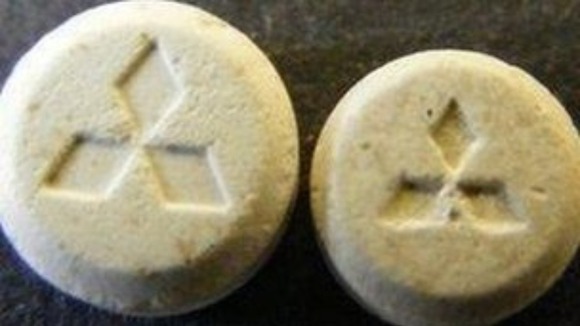 A warning is being sent out to drug users in Dumfries and Galloway over the circulation of potentially lethal drugs.
Dumfries and Galloway Alcohol and Drug Partnership are raising public awareness after the death of a young man in the Annandale area.
Medical professionals and the police are still investigating the death, but they believe that it may be related to tablets he used shortly before he died.
Dr Derek Cox, the Director of Public Health and Chair of Dumfries and Galloway Alcohol and Drug Partnership, said:
"We are very concerned about the circumstances of this death, not only for the tragic and unnecessary loss of a young man's life but also the fact that hazardous unknown tablets are being consumed in our area.
"These tablets maybe sold as Ecstasy but in reality the substances they contain are largely unknown and untested. If taken they can have a dramatic effect on the user and the people surrounding them."