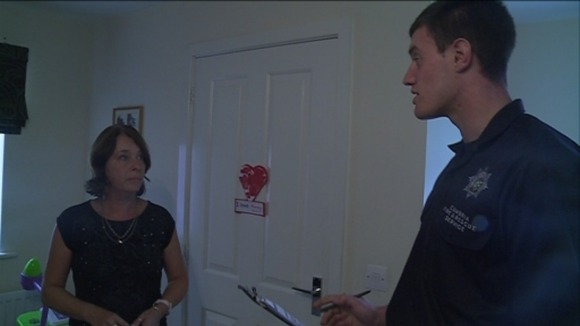 Firefighters have been visiting homes in Carlisle to spread awareness of the dangers associated with carbon monoxide.
They say that although people are becoming more aware of the dangers, not everyone is buying the detectors.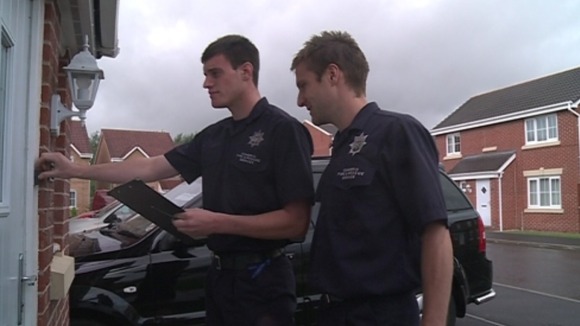 Carbon monoxide detectors can be bought from most major supermarkets and online, and start from around £10.