Hundreds of people have packed into a school hall in Coniston to discuss the future of GP surgeries in the village and in nearby Hawkeshead. Under new government guidelines, both surgeries will lose out on funding, which may force them to close.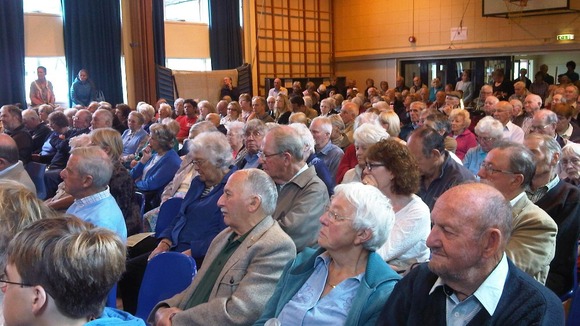 The Minimum Practice Income Guarantee will be phased out from next April, meaning Coniston will lose a third of their income.
Dr Jane Rimington, Hawkeshead Medical Practice, said: "I'm overwhelmed and very grateful for all the support. The way GP practices are funded is making it increasingly difficult to raise the amount to make the business viable."