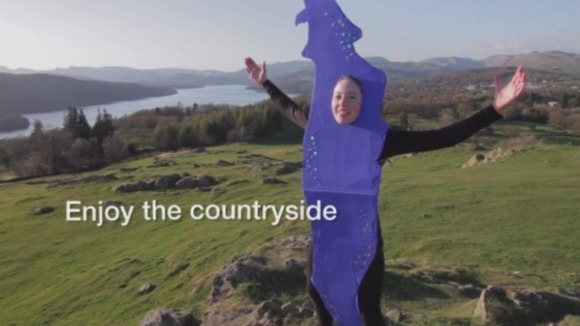 The Windermere song is part of £1.7 million project called Windermere Reflections, which aims at highlighting environmental issues affecting the Windermere catchment area.
Verses in the song give practical advice like this:
"When you walk on the hills take care where you step, eroded paths make an awful mess.
"The sediment flows into the lake, meaning little fishes no babies can make."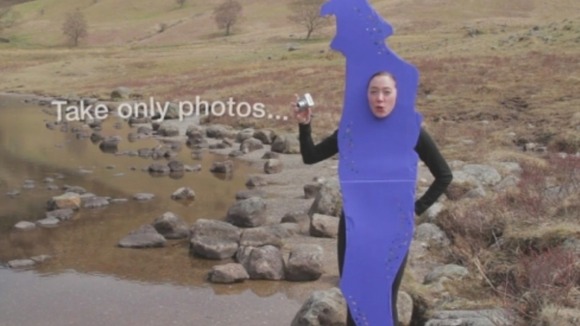 There are 19 projects running over three years and split into four themes- practical conservation, choices for a greener future, celebrating landscape and heritage, and learning opportunities.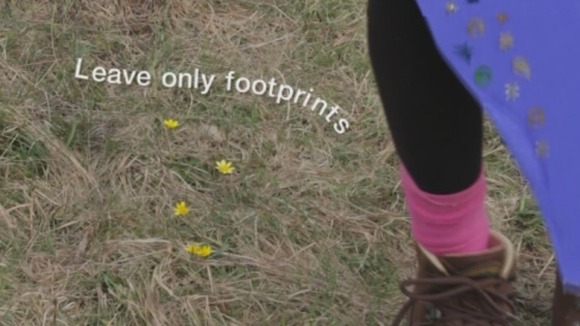 For more information on the projects and how you can get involved, click here.